OUTDOOR LIGHTING
Outdoor lighting is a subtle, easy way to highlight exterior features that you love, even after the sun goes down. Things like tree lighting, pool lighting, uplighting, and other feature lighting around your property are simple improvements that make a world of difference for your home or business. This is why landscape lighting is so important.
Outdoor lighting can be overwhelming to try and design yourself. That's why we believe that every landscape lighting design project should be unique and designed with our professional team! We also believe that there is no value and going halfway with any project. Skip the low-quality bulbs and lighting fixtures and look to high-quality LED lighting fixtures. At All Specialty Lighting, we offer beautiful lighting fixtures that are backed by a solid warranty, so you never have to worry about one of your lighting fixtures going out or dimming.
One of the key things about outdoor lighting is that adds so much variety and versatility to a property. Not only does it beautify and enhance the look and feel of yards and yard features, but it also has the ability to increase security throughout your property. Lighting every corner of your yard throughout the evening hours increases visibility and makes it harder for unwanted visitors to intrude unnoticed.
If you've been thinking about Landscape lighting services but you haven't known where to start, call us today! All Specialty Lighting has been in the lighting business for over 30 years, and we are committed to helping every customer enjoy more beautiful, safer homes with every service.
We work with home and business owners across the United States and abroad. We offer fantastic prices on our outdoor lighting and installation services and have special packages on our LED lighting fixtures. We also offer FREE nighttime demos so that you can point out any concerns you have before the project is complete. All-in-all, landscape lighting from All Specialty Lighting is a true win-win!
Contact us today for a free estimate! We look forward to working with you!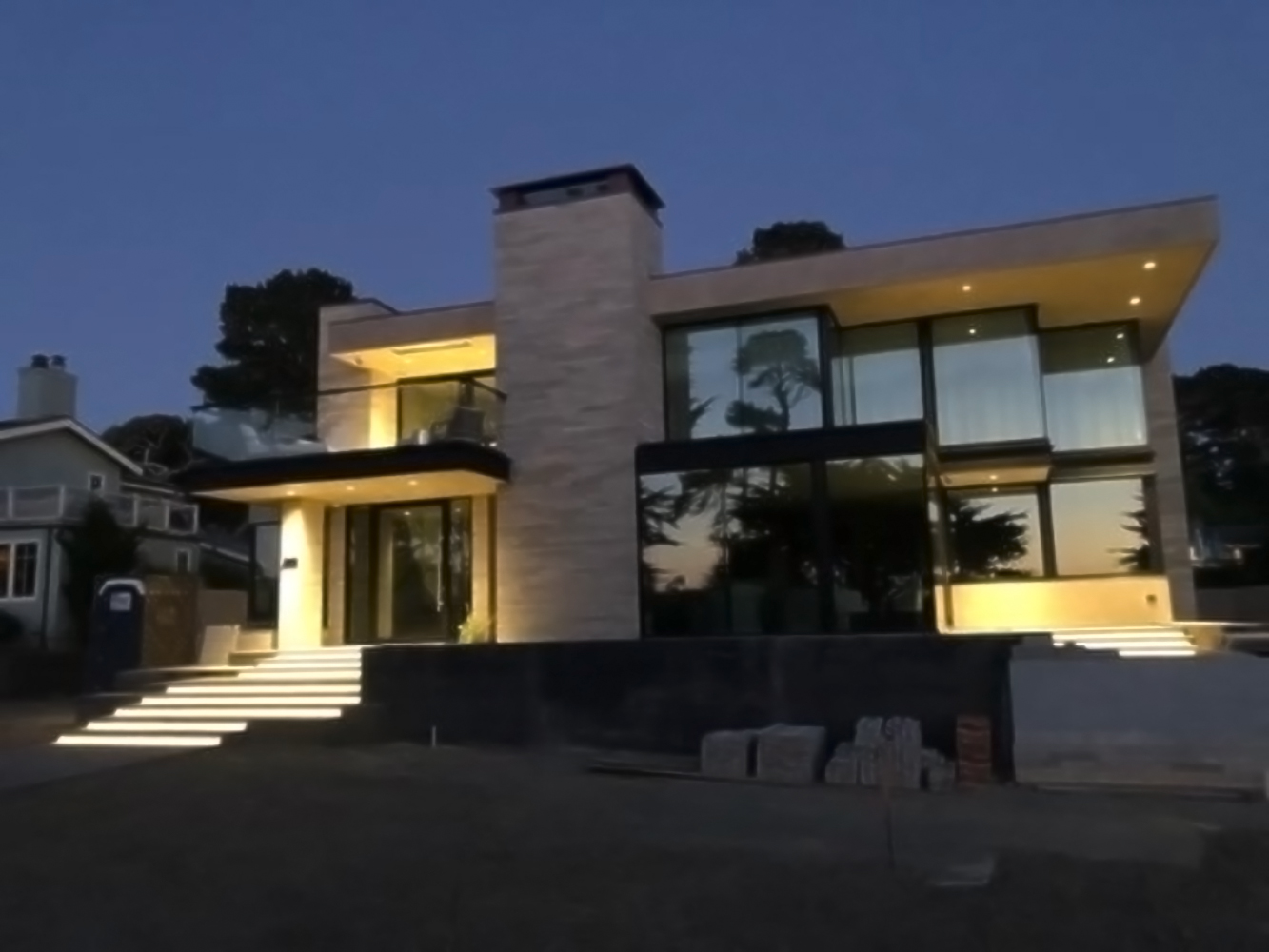 When working with our experts at All Specialty Lighting you can expect a professional experience from start to finish. To begin, a member of our team will come to your home to evaluate your space and discuss your lighting goals. We will then walk you through selecting specialty lighting fixtures for all the rooms in your house, depending on how you use each area and which features you want to highlight. For example, we'll help you choose accent lighting for your mantles and artwork, generalized lighting for your bedrooms, bathrooms, hallways and common areas, and task lighting for your kitchen, garage and office. Throughout this process, we will guide you towards selecting solutions that are energy efficient, durable and fit within your budget.
Once your design has been finalized, our electrical contractors will return for the installation. This will involve turning off the power in relevant areas of the home, mounting the lights, and making sure the wiring is connected properly. You can be assured that the installation will be performed to code and the fixtures are placed to ensure optimal aesthetics and ease of use, so that they can continue to enhance your home for years to come.
Contact us today for a free estimate! We look forward to working with you!