SPECIALTY LIGHTING
Specialty fixtures can transform your home, providing optimal lighting sources designed around your aesthetic tastes and practical needs. Whether you need illumination to entertain, socialize, read or cook, we'll help you select and install appropriate fixtures that will support the function of your space.
Specialty fixtures do so much more than simply provide light. The right ones can create a pleasant and inviting atmosphere, while reducing your energy usage. In addition, they can be used to accentuate your home's most interesting architectural details and features, making them as much a part of your interior design as your window treatments, décor and furnishings.
The sky's the limit when it comes to improving your home's interior with specialty light fixtures. At All Specialty Lighting, our designers and electrical contractors will help you select the precise solutions that will fit your unique needs and tastes, while making a lasting impression. Some of the most popular options include:
Traditional fixtures. Traditional solutions like chandeliers, ceiling fixtures and bathroom and kitchen lights can be incorporated into your existing décor, offering general and task lighting that enhances your aesthetic vision.
Track lighting. Track lighting is modular, adaptable and can fit easily into any space. In addition, it can be customized to deliver the precise amount of light you need.
Recessed lighting. These low profile lights are perfect for homeowners who want solutions that blend in and provide even illumination throughout the interior.
Energy-efficient solutions. In addition to providing the light you need, energy-efficient solutions preserve the environment and reduce your electricity costs.
Outdoor lighting. Specialty outdoor fixtures can provide warmth and practical lighting to your landscape, improving the safety and value of your home while allowing you to dine and entertain outdoors with ease.
Contact us today for a free estimate! We look forward to working with you!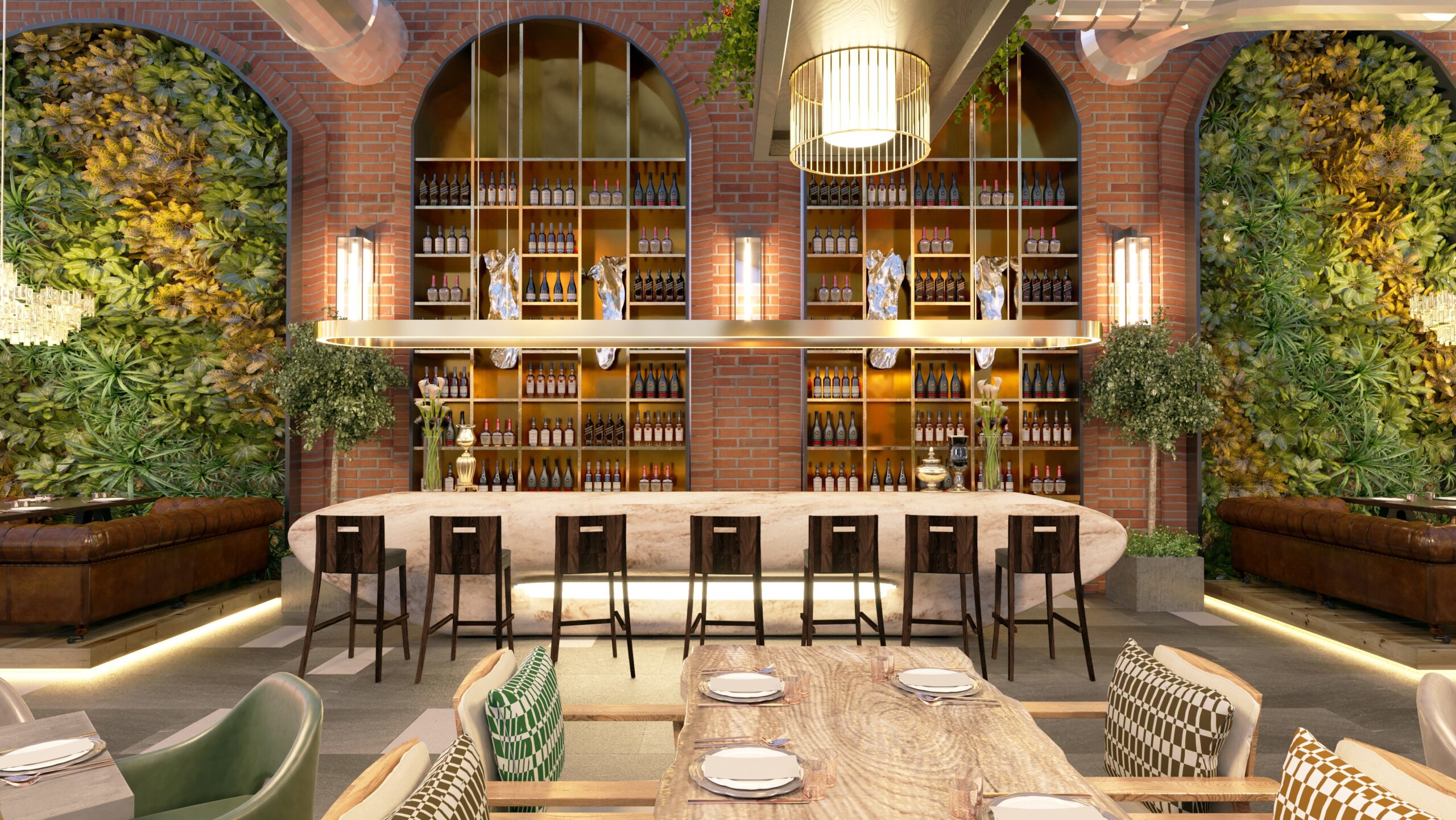 When working with our experts at All Specialty Lighting you can expect a professional experience from start to finish. To begin, a member of our team will come to your home to evaluate your space and discuss your lighting goals. We will then walk you through selecting specialty lighting fixtures for all the rooms in your house, depending on how you use each area and which features you want to highlight. For example, we'll help you choose accent lighting for your mantles and artwork, generalized lighting for your bedrooms, bathrooms, hallways and common areas, and task lighting for your kitchen, garage and office. Throughout this process, we will guide you towards selecting solutions that are energy efficient, durable and fit within your budget.
Once your design has been finalized, our electrical contractors will return for the installation. This will involve turning off the power in relevant areas of the home, mounting the lights, and making sure the wiring is connected properly. You can be assured that the installation will be performed to code and the fixtures are placed to ensure optimal aesthetics and ease of use, so that they can continue to enhance your home for years to come.
Contact us today for a free estimate! We look forward to working with you!